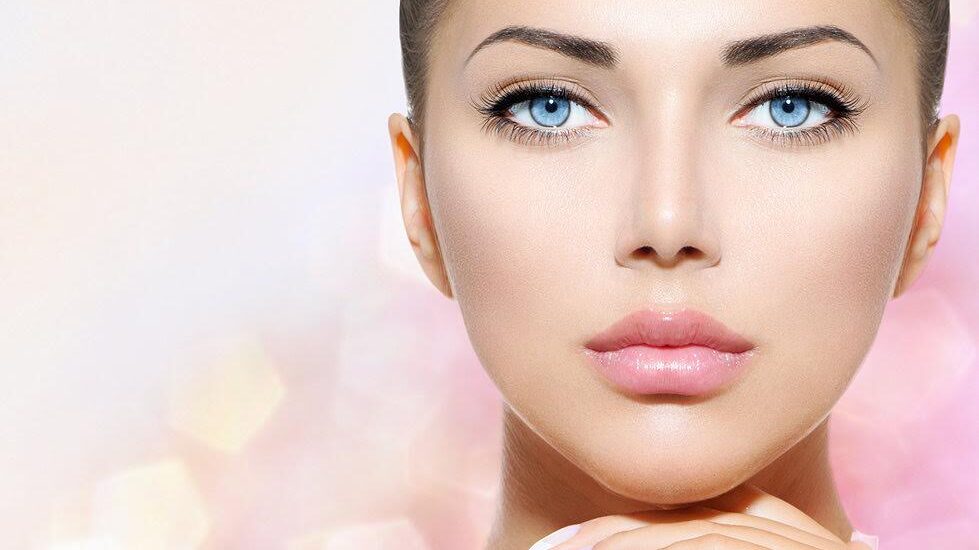 Expert Aesthetics, a premier medical Aesthetics unit providing non-surgical treatment for hair loss, anti aging, skin rejuvenation acne, acne scars, acne marks,melamsa , hyper pigmentation, laser hair reduction, laser therapy , scalp micropigmentation and weight loss.

The team at Expert Aesthesics specialize in anti ageing aesthetic procedures that help to maintain and restore the youthful definition of your face and body. Our aim is to achieve nature looking result for our patients, to make them look and feel their absolute best.
Consultation
We recommend an initial thirty-minute skin consultation to determine and personalize the best treatment program for you. We also suggest you bring all products you are currently using to assess their effectiveness. All of our treatments include skin analysis and are customized to suit your current skin condition. Our Aesthetic Physician will recommend an effective home care regimen to keep your skin looking its very best between visits.